Actually, the Field of Glory terrain doen't fit to the Cathedral town in the current shape. However, it could fit with some amendments. Cathedral appears to me as a town located somewhere where is temperate climate, like Europe, in time of autumn. Could be the Autumn the main motif for the land, where Cathederal is located?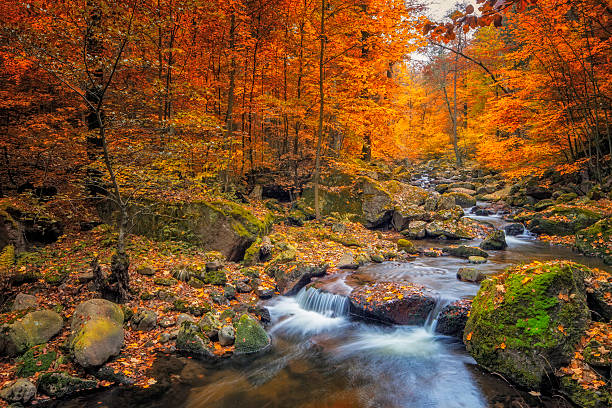 I think it's a fresh concept, and it doesn't ruin the atmosphere of Cathedral. In that case, to the current omnipresent red, could be enriched with brown, yellow, and even somewhere green. That could make "Fields of Glory" more "Cathedral-friendly" terrain.
In this light, the way of design shown by Planetavril1 is worth to consider.
What I dislike the most in Cathedral, is the current native terrain "Dirt", which fits more for land of nasty, ugly creatures as undead, or Dugeon type creatures. It was even not so bad for Forge, wich is based on "pollution theme". But, such terrain doesn't feel familiar with fine human-kind troops from Cathedral. In my opinion, current red "Filelds of Glory" seems to be better option for this city, than "Dirt", though still not perfect.
Lastly, apart of Cathedral, but still being in native terrains topic. Did you consider to change the native terrain from "grass" to hota's "highlands" for such towns, like Fairy, or Preserve? I think it could be better fitted for them. Unless, you don't want to use someone's else terrain for your towns.