I have already updated it into new version. Elder version of haven town 1.04 will not be used if this version is installed.
Haven town 1.10 is merged Regna and Haven town into one version, and most of elements are made by myself. I would like to rebuild the pirate town from MM, and I also find some small creature mods like Ratman and Mermaid pack, so it might lead to a conflict with them.
It is available in
https://drive.google.com/file/d/1qZ_uI1z1w92laI06S9ohzkJgcSWOAlRf/view?usp=sharing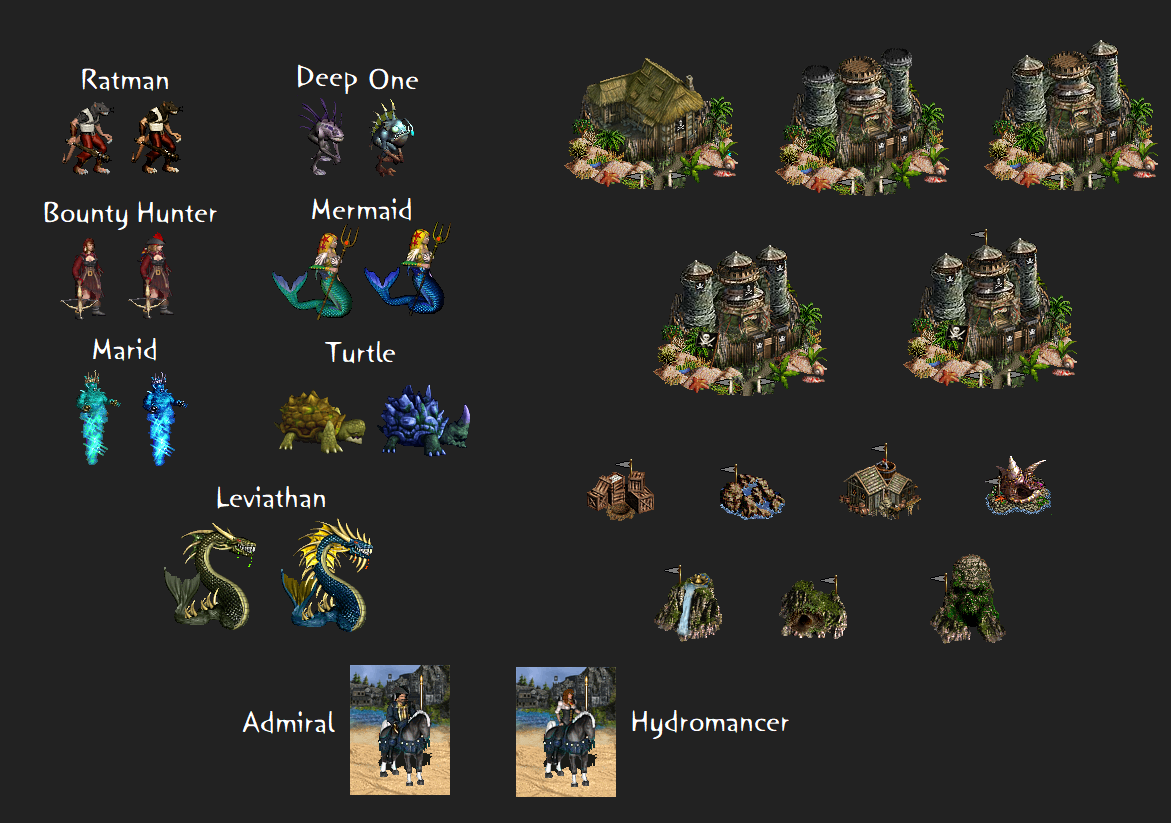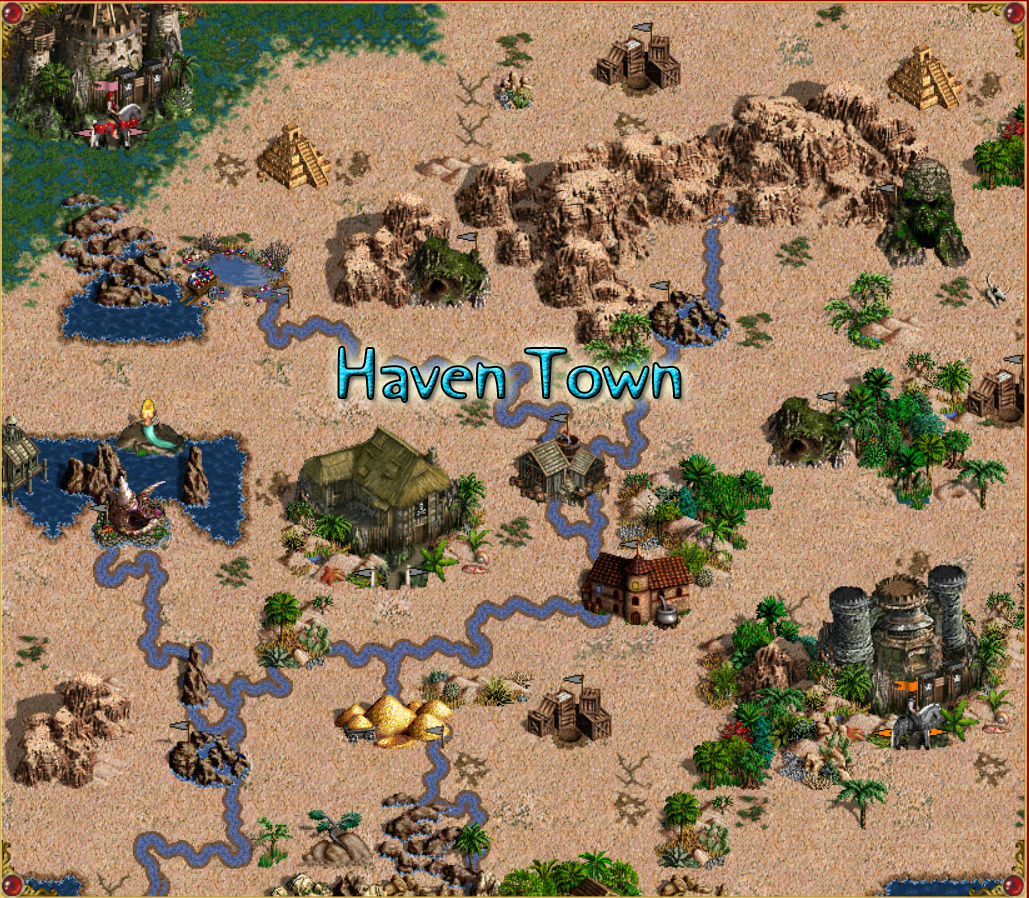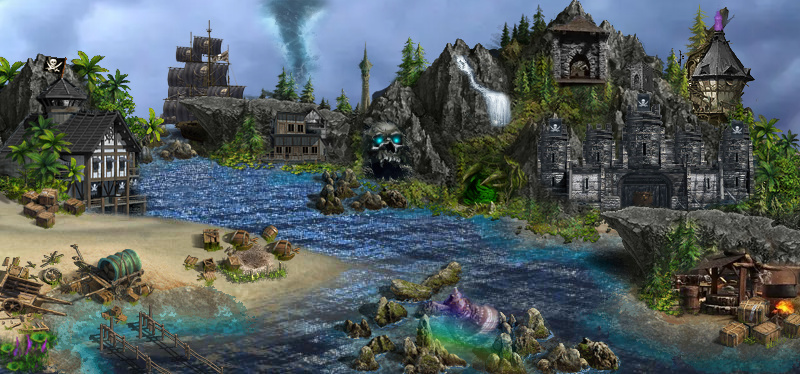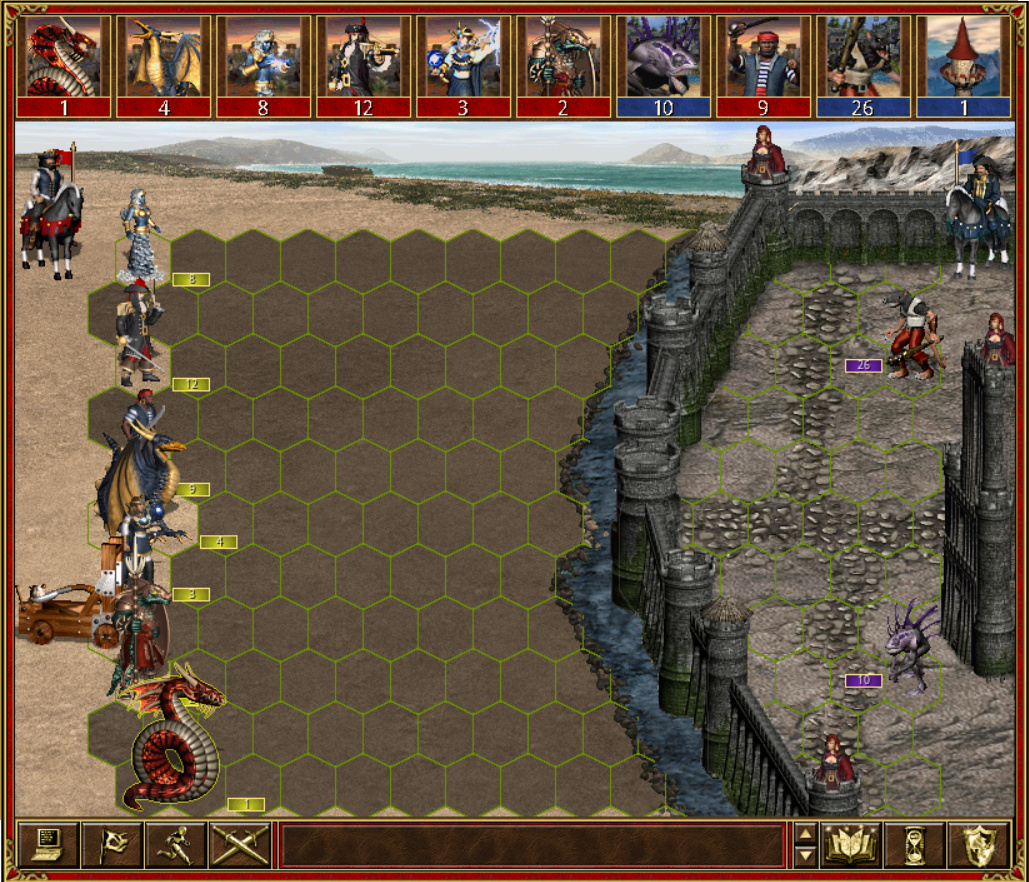 Enjoy it!