This graph is lack of black color and it shows transparent condition in some parts.
It is not obvious in official units.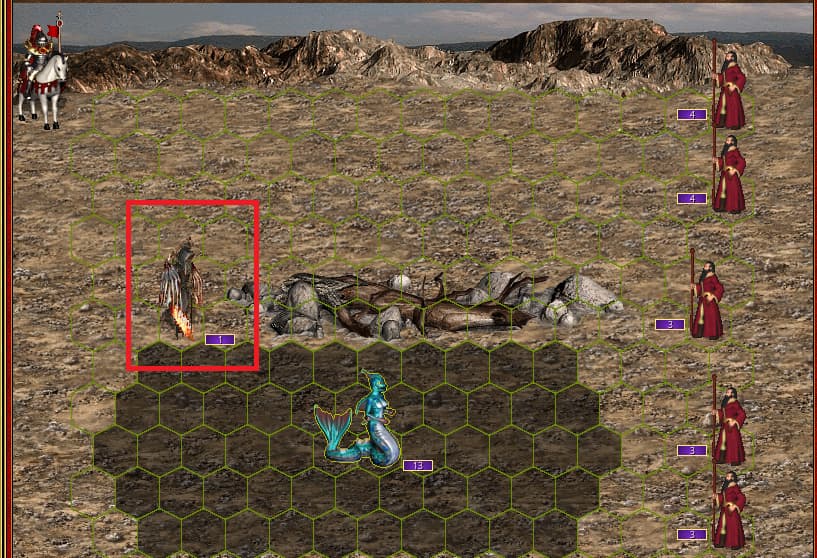 Even official units are not match the arrow tower well.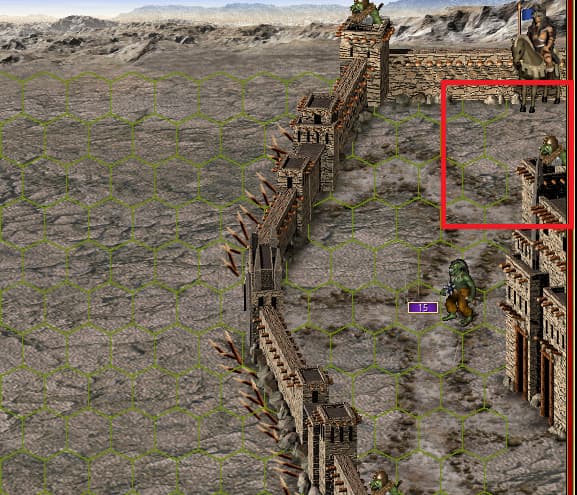 Towns are not changed after the fort has built.
Need to move the screen to other angle of view, but if it is not completely moved, the condition in right picture will occur.
It also occurs in loading game.