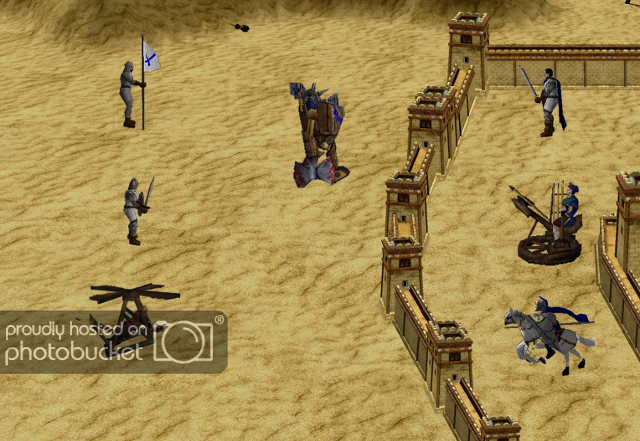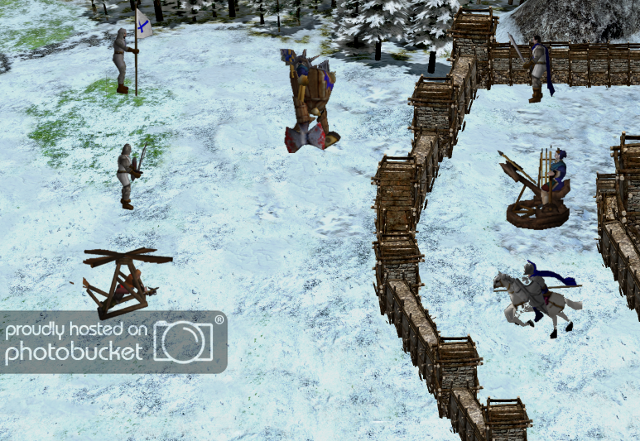 Time for castle walls.
What happened to the project? Is it still active?
Yes and No.
Long answer : while there was some work on it, there is not much to post and show… Everything slowed down as I do not have much free time.
Hopefully this summer (or at worst in 2020) I will have more time to spend on progressing forward with this work.
Thank you for still being interested in my work though
I do appreciate it .
…need to play as a faction that dispenses completely with no magic…