I found my post of Tartarus cannot be edited again.
Now I create a new post for Death Valley town.
I like this style and planned to updated it for several months, now it is finished.
https://drive.google.com/file/d/116Ha_EKTgKrt2tiE1Vok9QkbE1dbtBvG/view?usp=sharing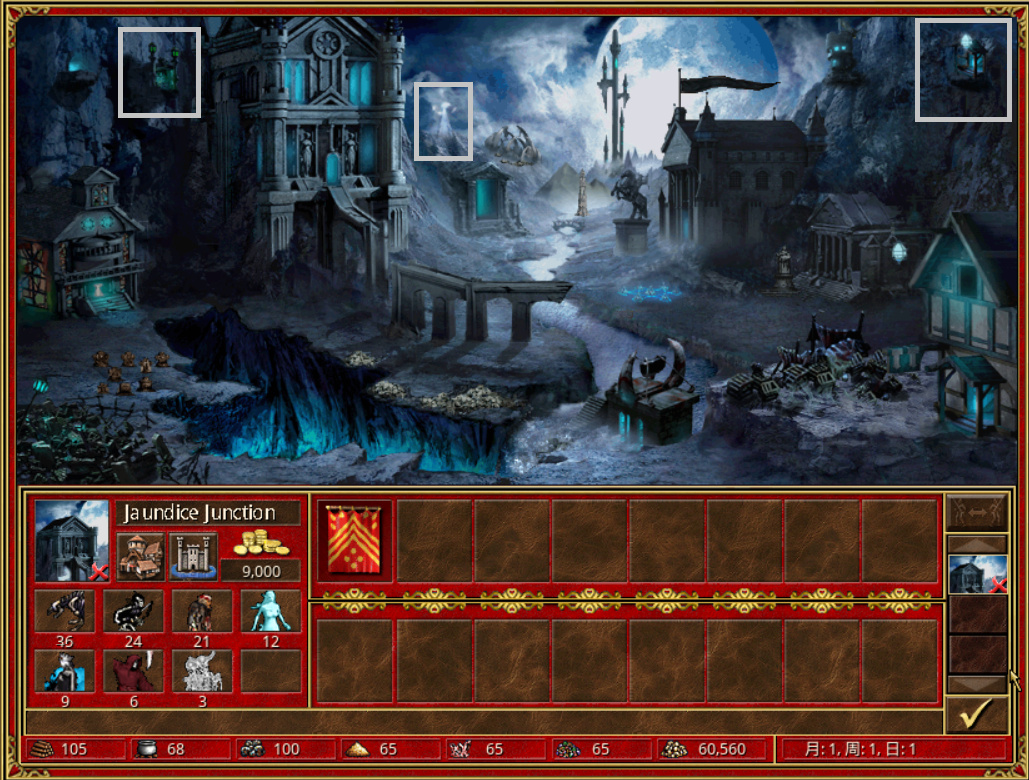 Town Screen
-Fixed bird animation, which will not stay in the screen while clicking the buildings.
-Added two buildings: Artifact Merchants and Thieve Guild.
-Remade the grail and added animation in it.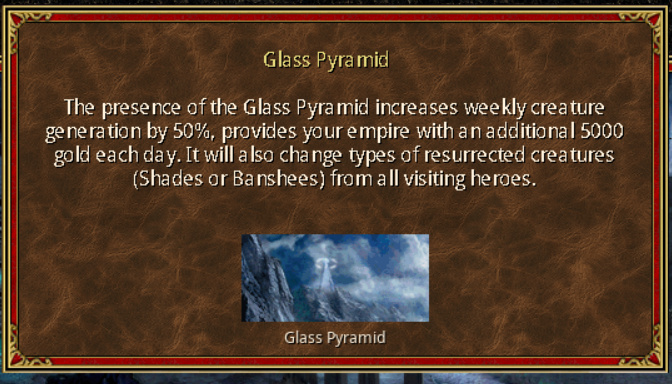 Heroes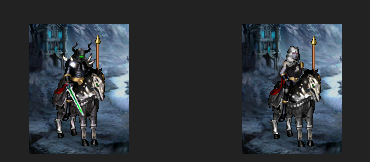 -Added a new hero whose specialty is Reapers.
-Changed name of hero classes: Reaver and Dark Priest
-Changed the defs of heroes both in battlefield and map.
Seige Screen
-Adjusted all positions of graphs.
-Changed the creature in Arrow Tower: Bone Archers
Creatures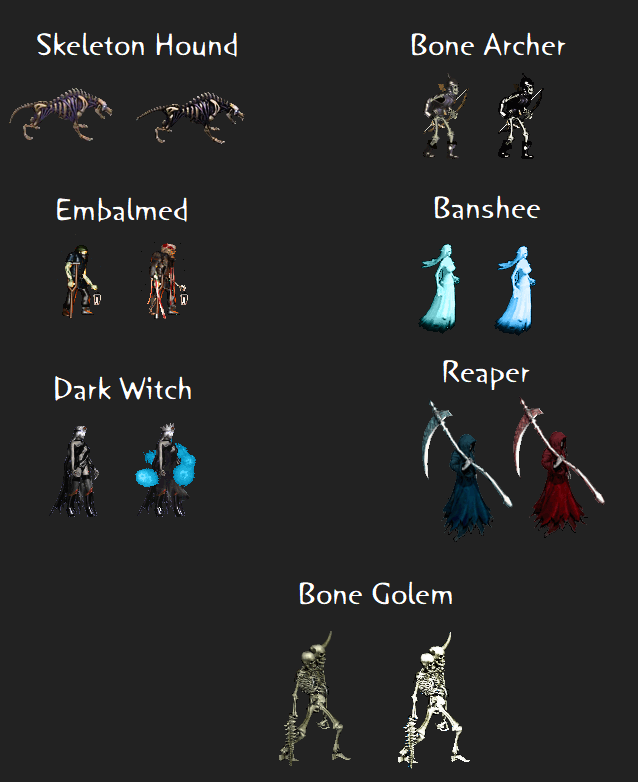 -Updated all creatures which include skills and defs
Map Objects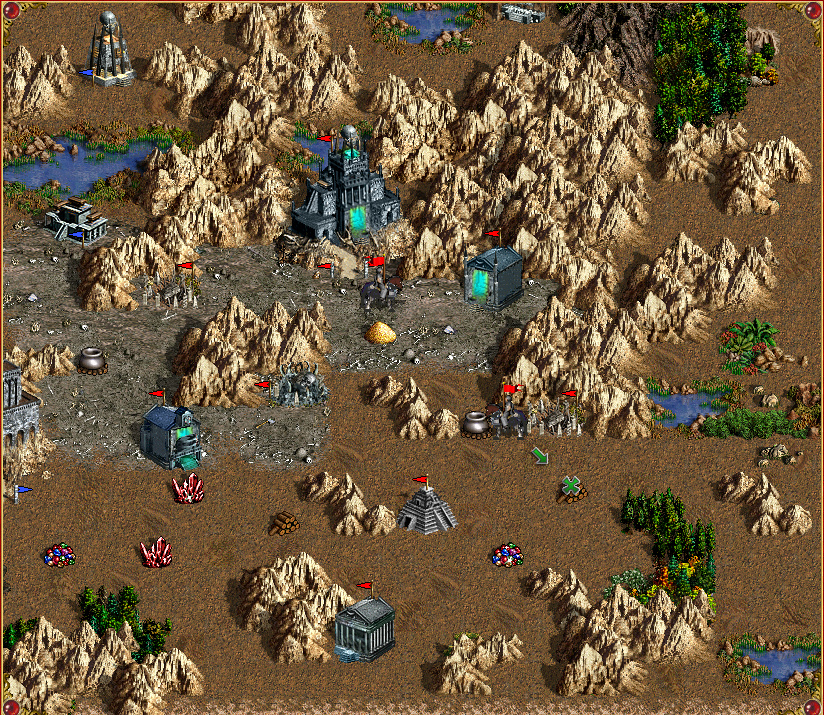 -Updated all objects which include town and dwellings