I compile two binary in Linux MXE,and run both of them it Windows 10 x64. The x86 version seems run very slow in AI turn,almost keep 5 min+ when in week 2 ~ 3, take more time when day increase. But x64 version seems OK.
But both of my compile program contains a bug:some unit small icon contain light blue backgroup. some battle, like this: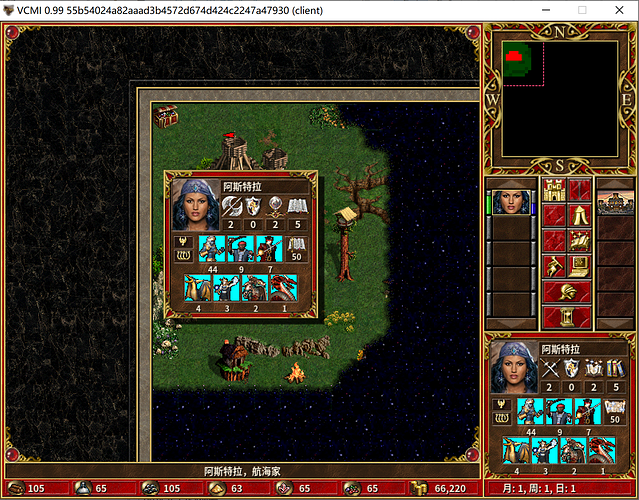 May be my linux environment use the wrong image library to compile. I have no way to solve it. The daily x86 build is OK in this case. But x86 build AI is very slow too. Can daily build provide a windows x64 packge? After all the major windows system are x64. It will make bug less in x64 system.