So i went back and decided to finish the heroes 2 warlock town i had started back when i first found out about vcmi. I'm sure it needs much balancing but for now it's working pretty good. I finished the siege screen and stuff recently so let me know what you think.
dropbox.com/s/7nhb5ee4dscg2 … k.rar?dl=0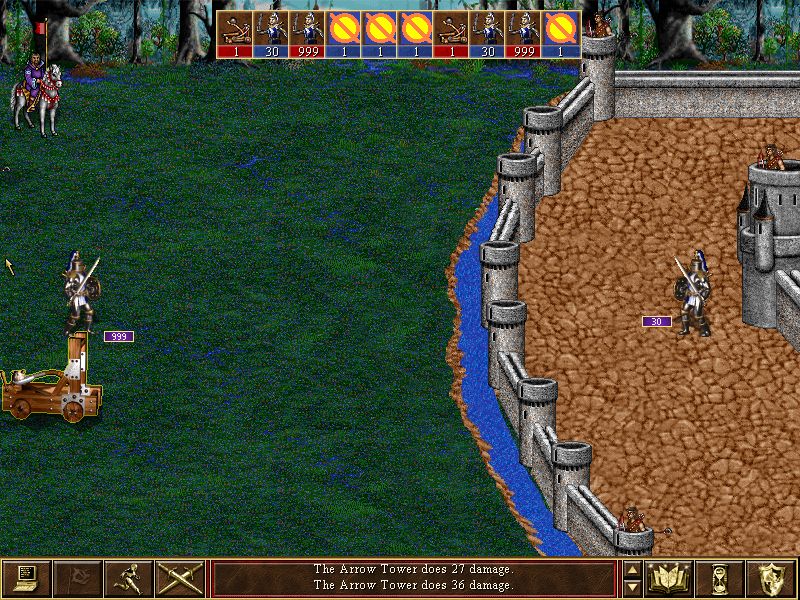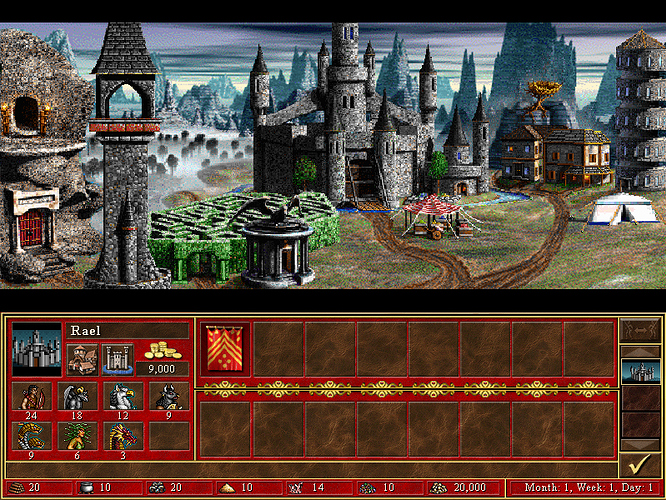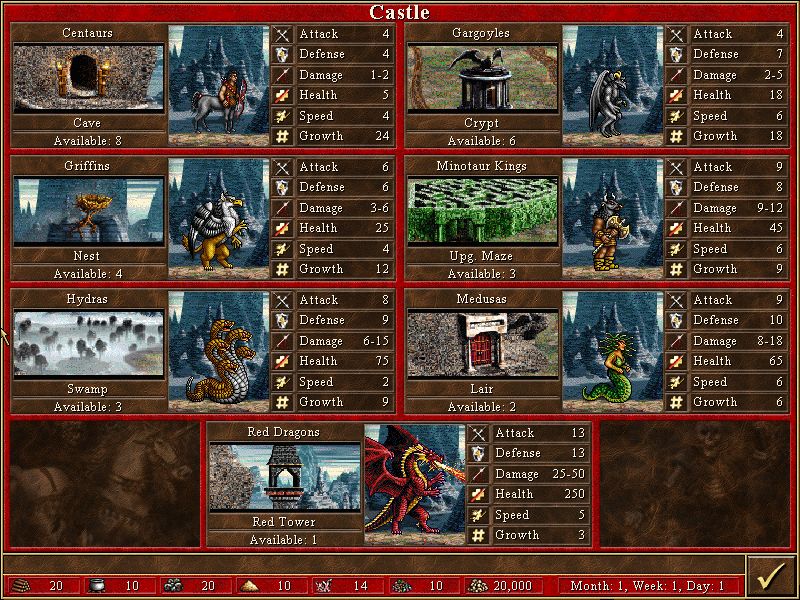 I think next i'll be working on adding some things to the fairy town i had converted over to vcmi a while ago. Namely the hero sprite and a set of fairy heroes. I've also been going through all of the towns that people have made and will be updating them to 0.99 as best i can while squashing any error codes and camelcase stuff i run across. Stay tuned!