Important message from @Nordsoft!
Hey folks, I'm finally ready to share the good news - online mode is available !
Now we can play together via internet and I'm inviting everybody to participate in the testing! Unfortunately, I don't know how stable is that and how many sessions can be supported, so please, be ready to make screenshots and collect logs. For any problem you'll find or idea for improvement, create issue on github bugtracker with multiplayer label.
Note, that interaction speed depends a lot on host computer performance
Download link: VCMI Project Builds
How to install?
Easiest way: Grab daily build installer appriopate to your operating system and install VCMI into Heroes 3 folder. Cleaner way: Grab daily build installer and install VCMI into new folder, then copy "data", "maps" and "mp3" folders from some folder with installed Heroes 3 into main VCMI folder.
What next? Instructions are in the screenshots.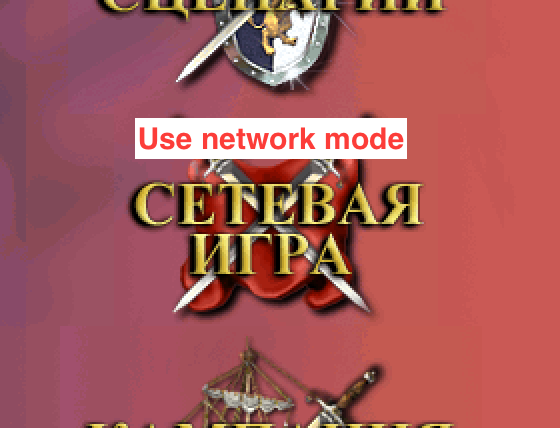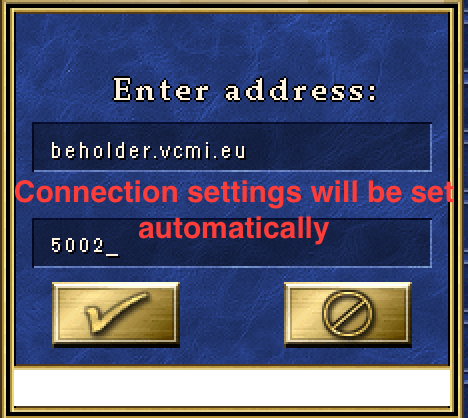 Mods are supported, but you need to ensure that all players have same set of mods activated. Otherwise game can (and will) randomly crash.
Don't hesitate to ask for help. Here or at slack:
https://slack.vcmi.eu/