Hello,
I am trying to get VMCI running on my MacBook.
At the beggining everything looks like it's working - Game runs fine.
But after I press "Single Player" for a second I get popup like this and nothing happens: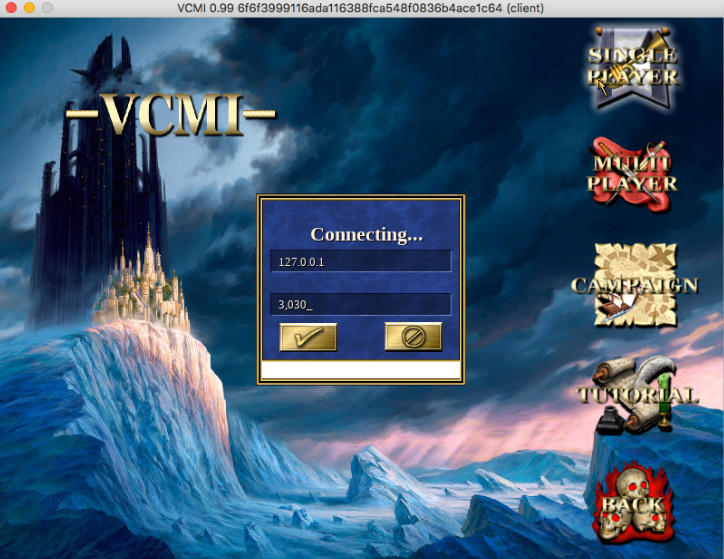 And if I press "Single Player" game again it just froze
Same situation with Load Game and Campaign.
Any ideas how to fix it?
Regards,
Marius