Hi, I'd like to know if there's some type of solution for this error.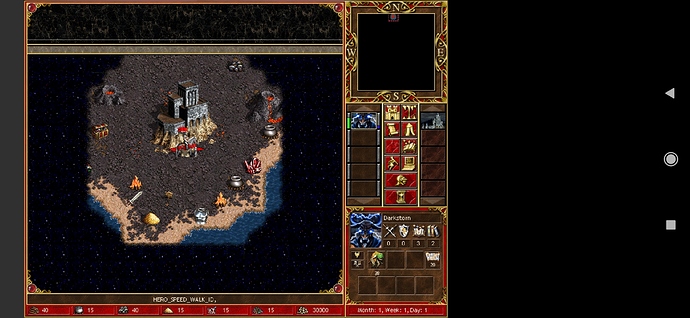 I'm playing on a Xiaomi with notch. I think that this may be the problem. But I don't understand why this is know like this. Some months ago this happened but with the error of the flickering screen. But at least with that problem the image was in the center of the phone.
Sorry if have some errors. English is not my mother language, so…
Thanks for the help.